Posted:
September 21, 2020
|
Hello!
My name is Marthe, I am the director of product development and operations for Qartaj.
I'm here to tell you about one of my favorite things about our social enterprise. Since becoming a part of Qartaj's team, I've been seeing a huge amount of beautiful products every day. Ceramics, olive wood, foutas, rugs and so much more! Especially the rugs are what get me everytime. I know each piece has been made by hands of people that know very well what they're doing. People that know and love their craft, as their ancestors did as well. There's just something extra in those pieces connecting to a past and present that you want to know more about.
One of my favorite things about Qartaj is that all these products can be transformed into a custom piece. A piece that will be a personal creation, following your design aesthetic, your audience's taste. Everyone has those pieces they love, but still could love more, if only we could have this or that tweaked, this color changed, that particular trendy shape and so on. When partnering with Qartaj everything becomes possible, from those little tweaks to creating a fully personalised item the world has never seen before.
I'll show you a few examples of customised items we've worked on in close communication with the artisans and the customer. They came to us looking for handmade artisan products and wanted something extra, or something new entirely.
These partnerships have led to some beautiful products that you'll only be able to find here.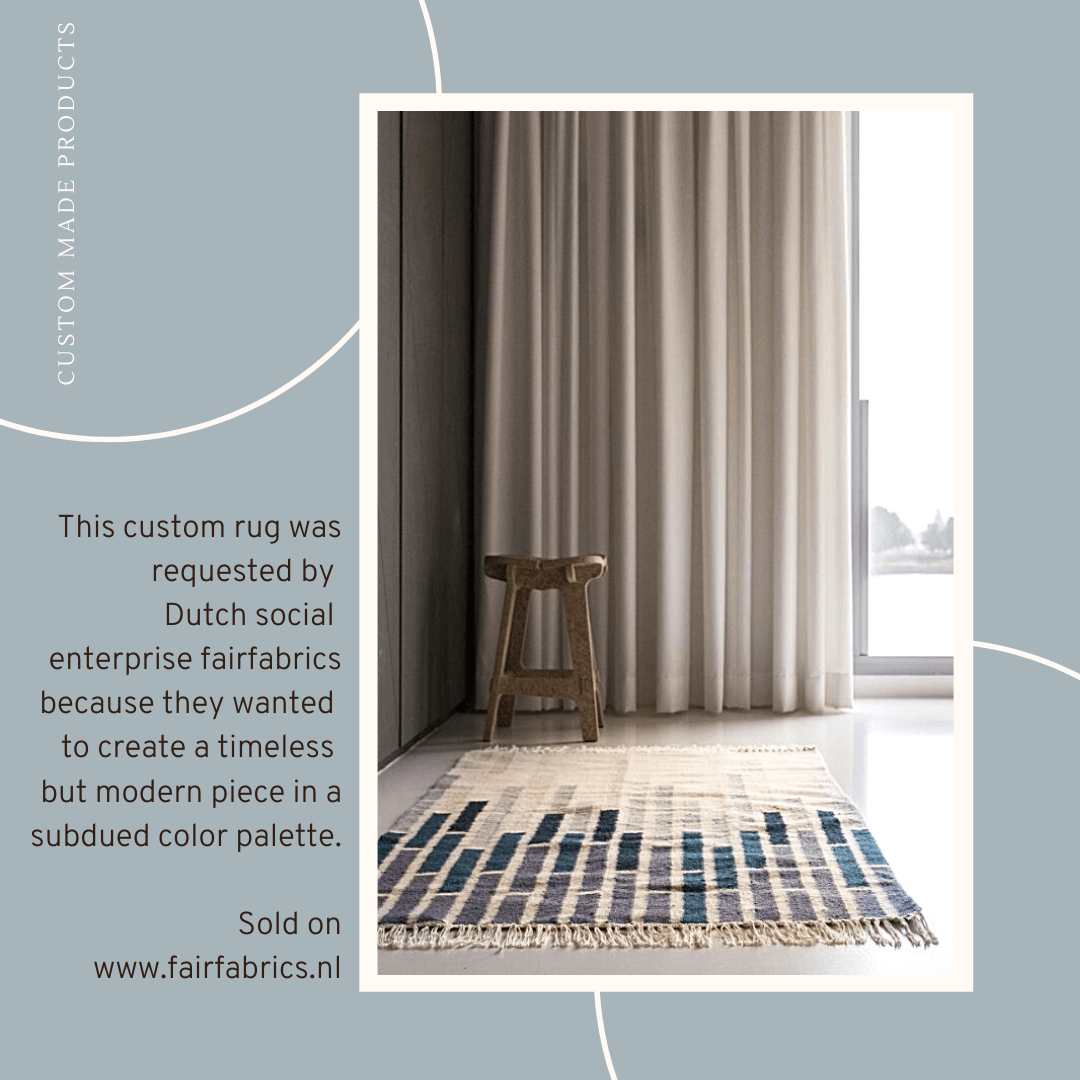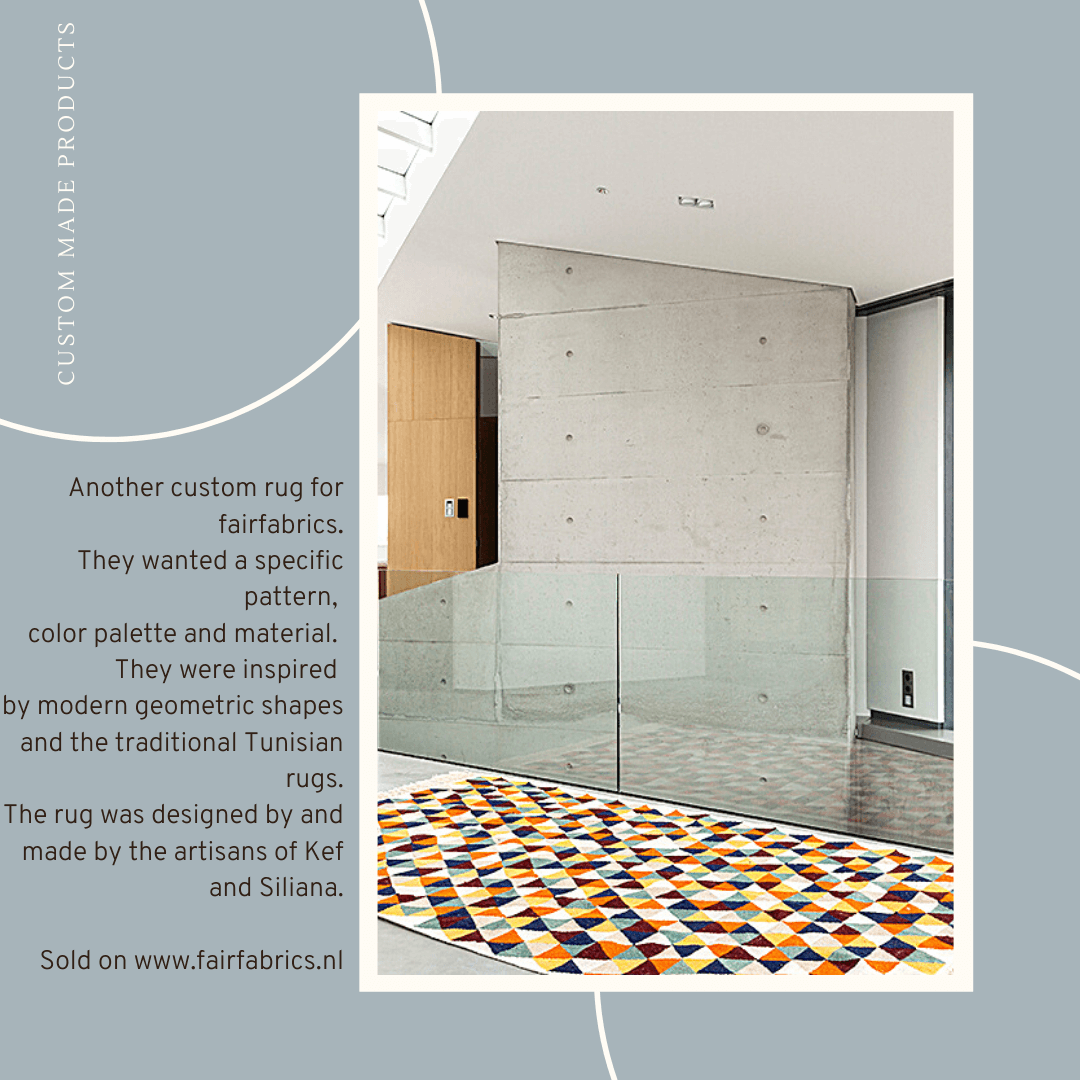 The Artisans
Our artisans find joy in their craft and working out new designs and ideas. Working based on a fair trade principle, they get a fair salary and price and work in circumstances providing them a chance to develop not only their craft but also their lives in general. Your design will be made by people who are highly skilled and working in an environment that allows them to try out new things. With skills and knowledge based in a Tunisian cultural and artistic history, they never cease to produce the perfect objects for modern homes.
Our team has been working hard to develop relations with our artisans to offer a broad choice to customers. We have always thought the option of personalisation would add creativity, uniqueness and brand development. You can have Tunisian high quality crafted products transformed into the product of your dreams. Following the latest trends or creating a high quality timeless piece, everything becomes possible.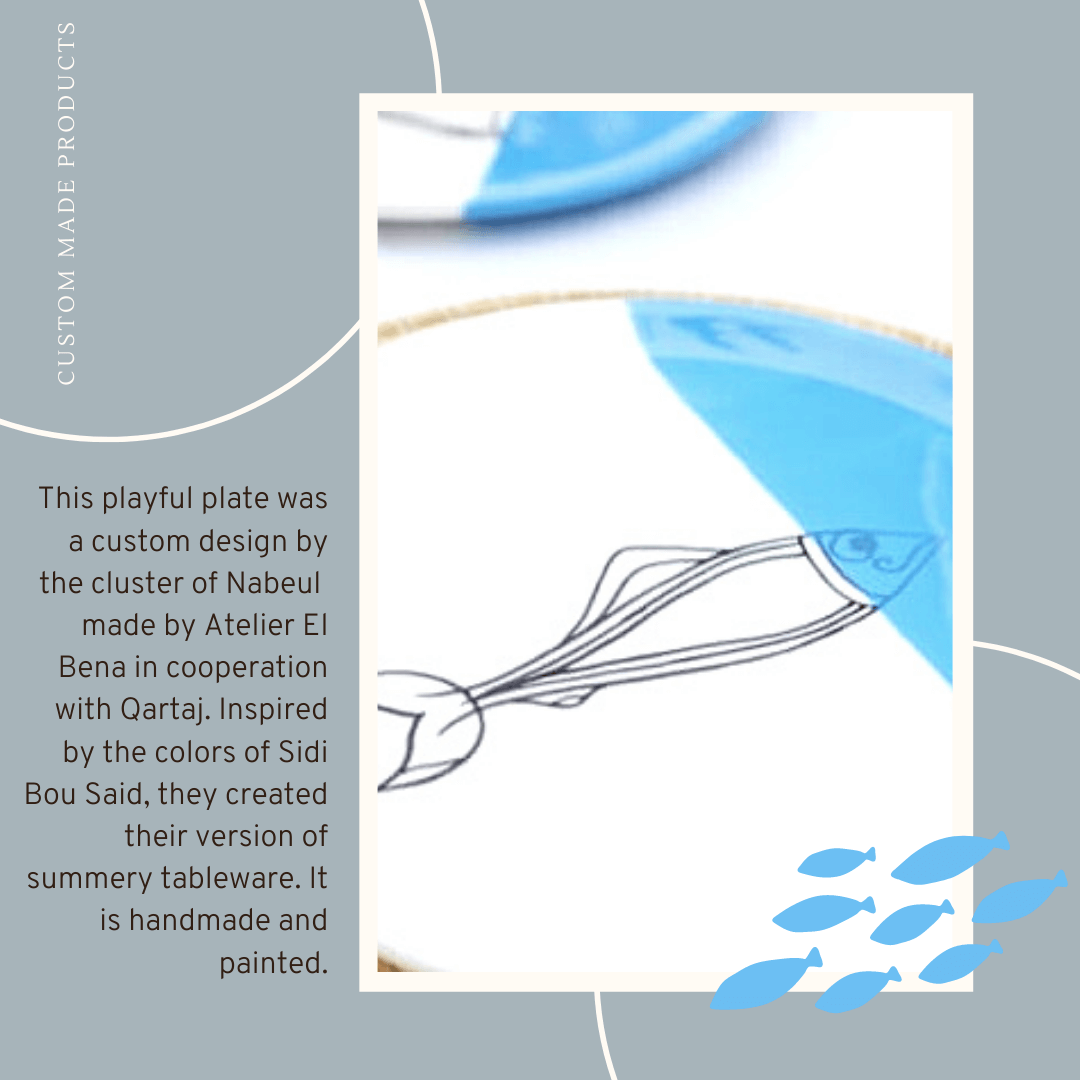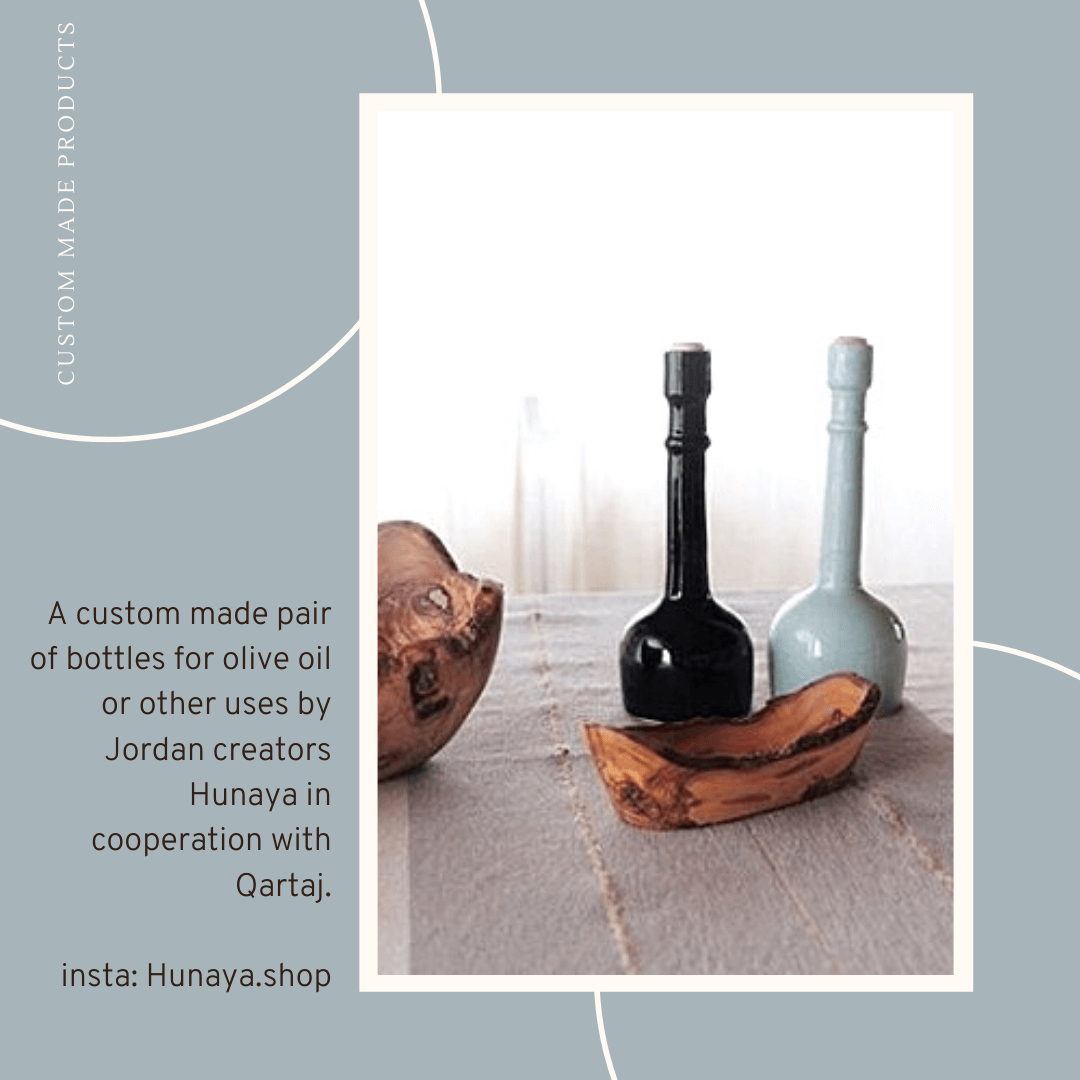 How to proceed?
Did you see anything you like in our catalog? Something that's been inspiring you? Something your customers are specifically looking for?
-select your favorite product from our catalogue or from your library

-send us a brief about your custom made request, if you have photos, please join them to your request so we can understand what exactly you are looking for

[email protected]

-we'll get back to you with different possibilities

-we'll schedule a meeting to discuss the details of your request
When we've come to an agreement, our development team will start the production process. Our artisans will be contacted by us to let them know there's a new project to work on and we'll keep managing the production to make sure everything goes as planned.
We'll proceed by sending you a product sample, which you can accept or still adapt to fit any particular needs. When everything is exactly as you wanted or expected, larger scale production will start. Your perfectly designed product will be produced by our artisans to soon decorate the homes of your customers.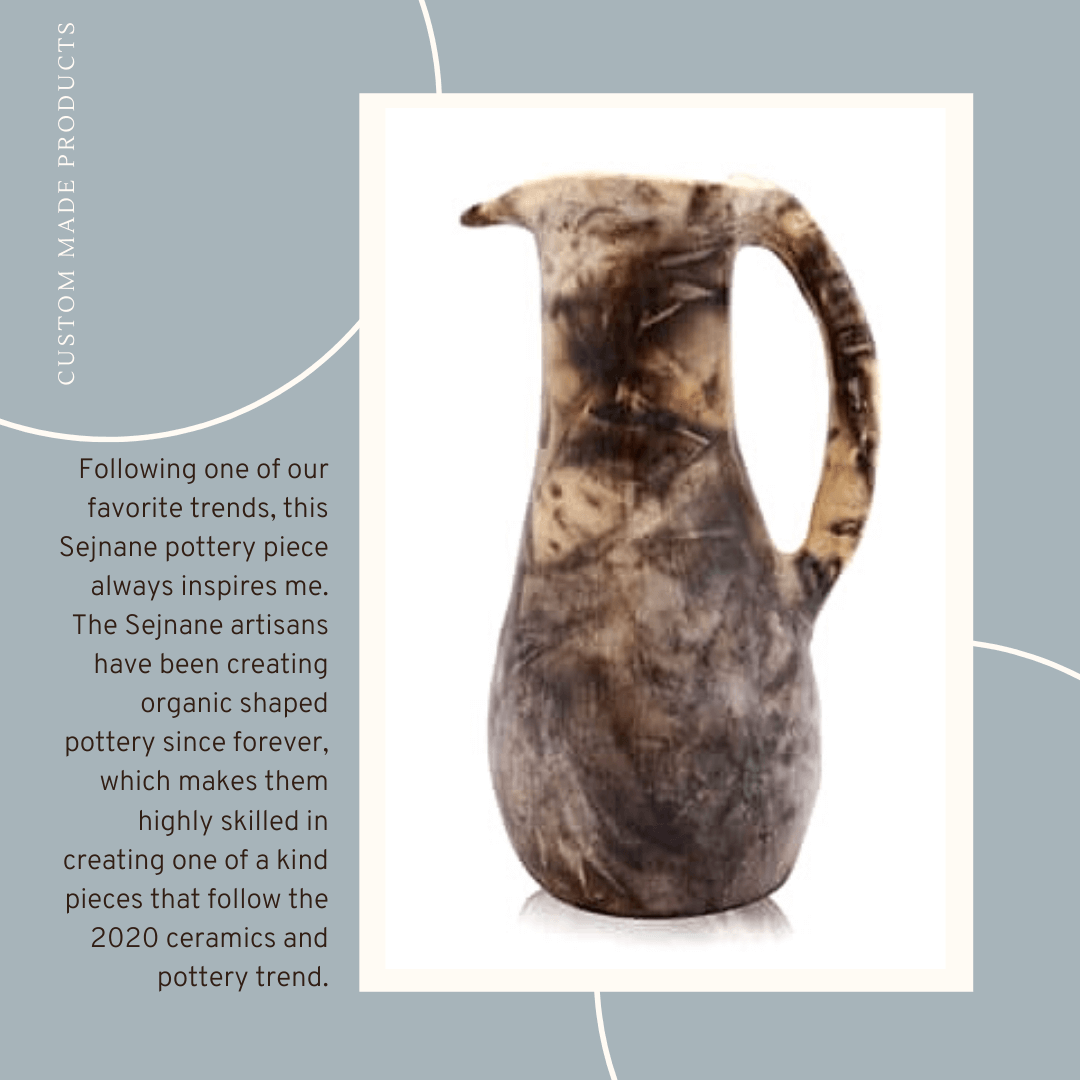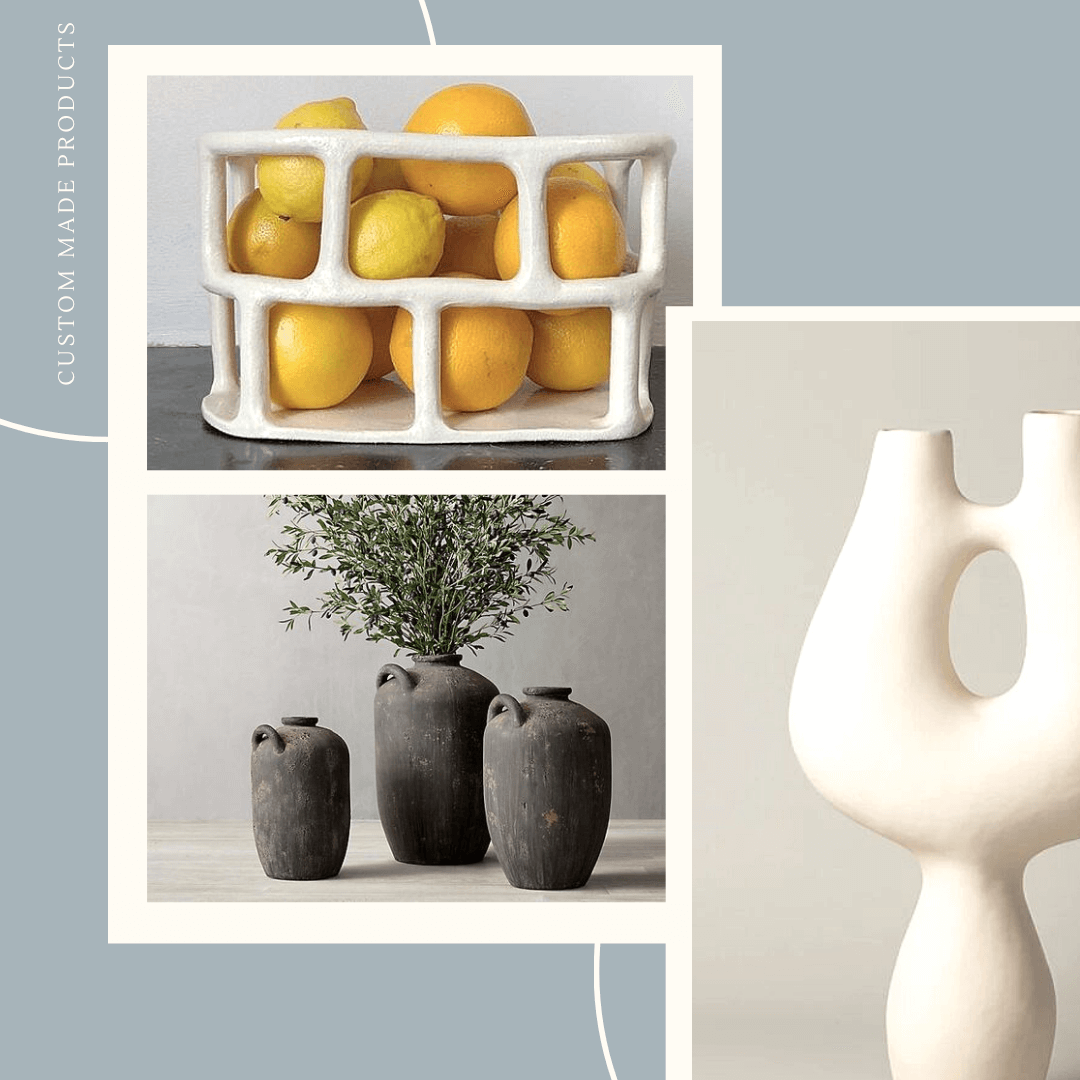 our handpicked inspiration for custom pottery designs