Posted:
February 22, 2019
|
What products do you find in Qartaj? What is our mission? What are our core values?
Qartaj is an online B2B marketplace of Tunisian handicrafts founded by Mr Moncef Ben Rejeb in 2015. Here, you can find ecological handmade products by Tunisian Artisans. We are supplying a quite variety of products starting from necessary home items like ceramic bowls, mugs, plates, wooden products including bowls, cutting boards, spoons, forks, spatulas and agroalimentary products.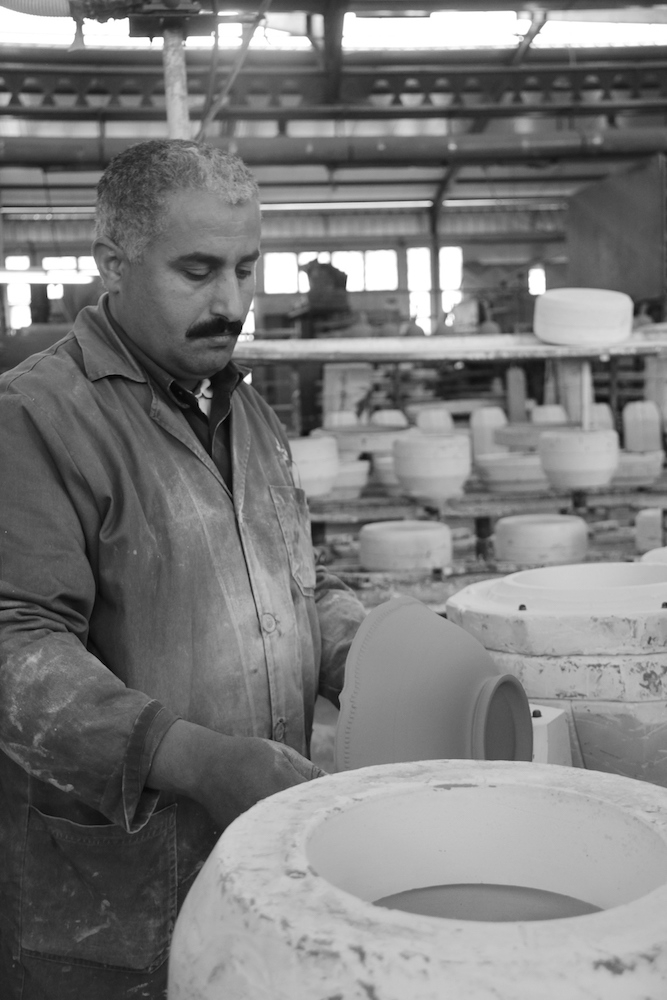 International wholesale of Tunisian Handicrafts, Qartaj collaborates mainly with professional retailers and buyers of both home necessary and decoration accessories including carpets, rugs, potteries, napkin and candle holders, halfa and ceramic coasters, baskets, decorative plates, lampshades.
Our product collection is 100% ecological and handmade by talented Tunisian artisans. We make sure we provide items from rustic to classical to new modern designs and a combination of both. We can custom design all products you want ! We just seek your satisfaction!
As an export company, our first mission is to provide economic opportunities for artisans from different regions of the country and enable them to sell their products worldwide. We are basically working with foreign handicraft buyers and we strongly believe on the following principles:
- We try to identify and satisfy the needs of our foreign customers.
- Our talented artisans can custom design items or create new models for you!
- We try to benefit from the natural beauty of our materials (Tunisian olive wood, Halfa from Kasserine...) and with a great patience and love we provide you with good quality handcrafted products with reasonable prices while maintaining the social impact.
- We offer extra services : shipping, packaging and tracking.
Are a business owner/retailer looking for a new adventure, for a new collaboration or for a new companionship? Never hesitate to contact us to try our first samples !
Visit our official website: www.qartaj.com
Then contact us via: [email protected]
Or by phone: 21626146400