Posted:
February 22, 2019
|
Olive Tree Tunisia in general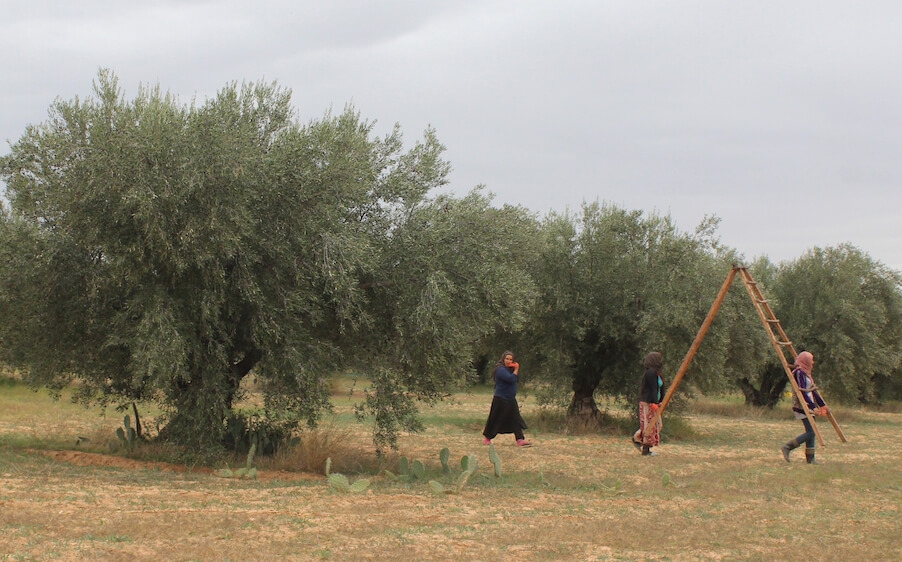 Many Branches, gnarled trunk, brown and cracked bark, olive can reach 15 to 20 meters tall and live very long. lt easily adapts to poor soils, rocky and arid. With its woody rootstock which accumulates reserves and its vast network of roots, it is very resistant. But if the olive tree is able to keep long the water it drew from the ground, it loves water and will be better if it will not run out.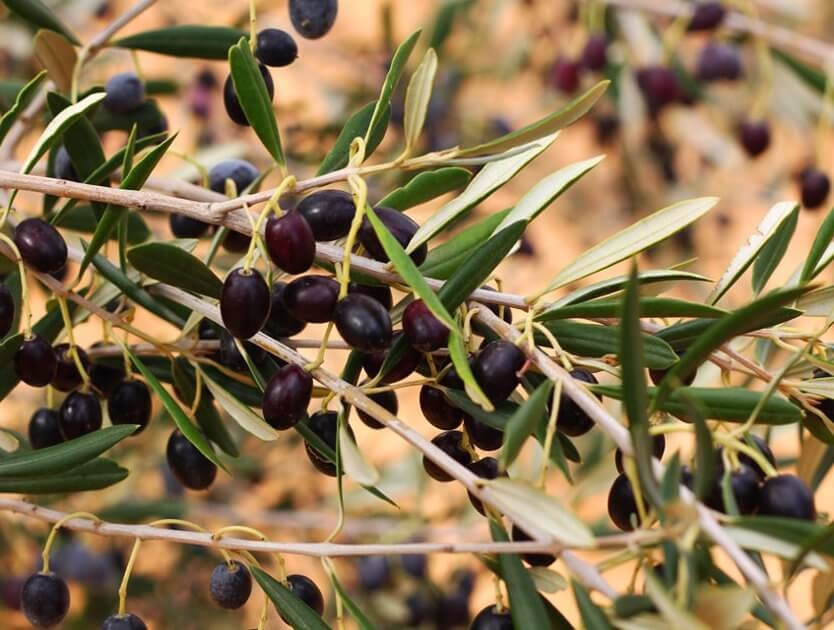 Conversely, a saturated soil will be a fatal danger. Its frost resistance varies with the time, variety of the olive tree, length of frost season and the size of the tree. Younger will not withstand -6 ° C while older endure temperatures of -12 ° to -15 ° C.
The olive tree does not die easily. Indeed, it is able to survive in the worst conditions even if its main stem is dead, other departures from the strain, called "souques", will replace it. The olive tree is a tree of great aesthetic; thousands of olive trees are grown for ornamental objectives and very old olive trees which are sometimes left on unexploded lands are redeemed by nurserymen to be replanted, and resold.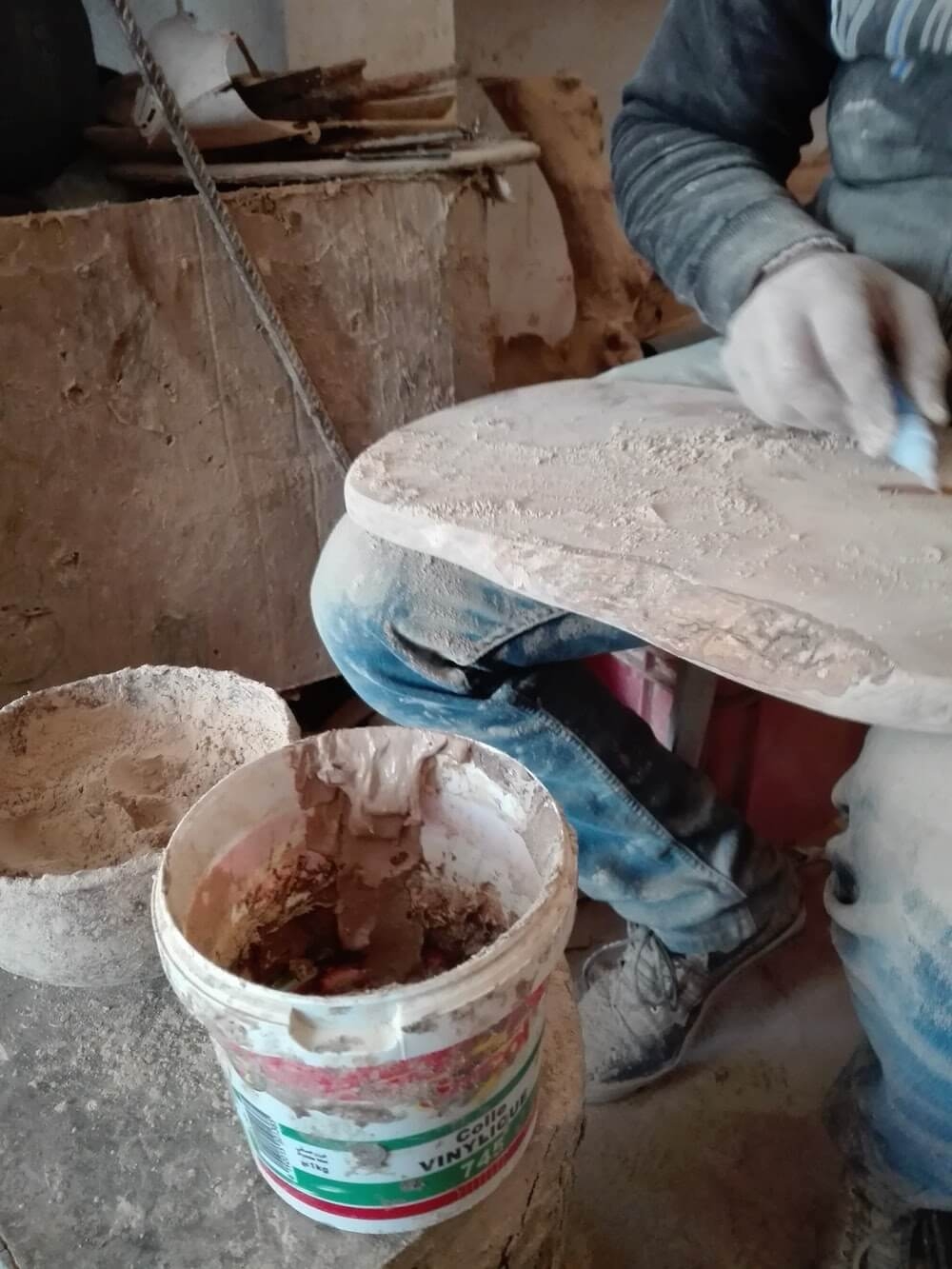 The olive wood: a noble material If you have ever visited tunisian artisanal shops, you would have seen olive wood products. This wood comes from the olive tree, a legendary tree in Tunisia. We won't be teaching you much by saying that there is a true love story between this tree and the mediterranean man, for him Olive tree is not only a fruit, it nourishes him, heals him but also lightens-up his darkest nights thanks to its hundreds virtues oil. Do you know that everything composing the olive tree is consumable and full of blessings? Absolutely everything; wood, fruits, leafs etc. A BIO material today the earth is facing tragic effects of chemical waste, and consumers are aware of that danger and the well being of the environment.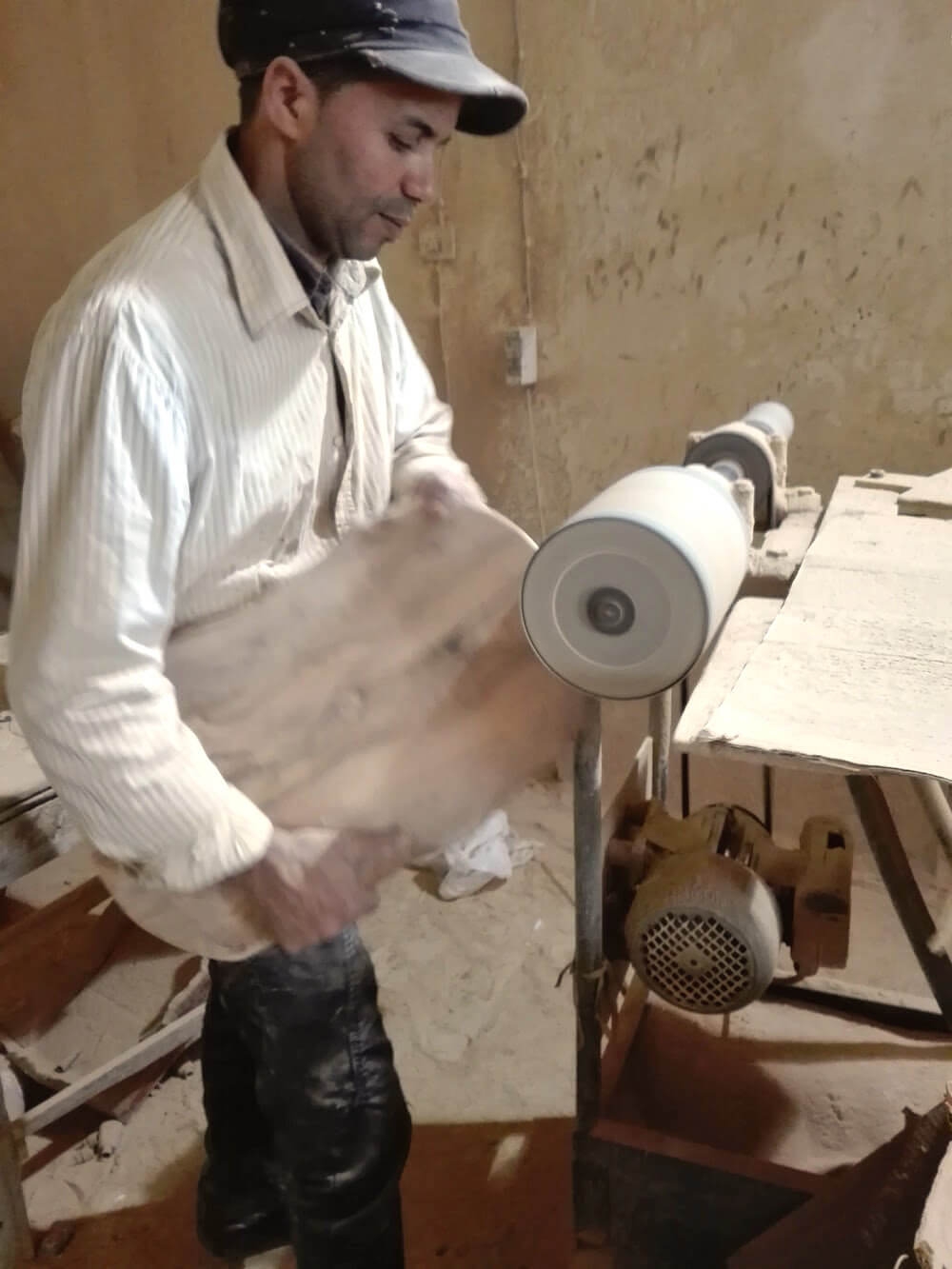 Took by the concern of that environmental issue and the quality of goods they are using, people are coming back to the old-good habit: the more natural it is, the healthier it is. It is therefore natural that the trend is for natural materials, for kitchen utensils like wood. In gift idea, wooden bowls or a cutting board are aesthetic and practical.