Posted:
February 22, 2019
|
Handcrafted Olive Wood Products Olive wood is a durable hardwood that has lasting pleasant aroma and anti-bacterial properties. The lignin and tannic acids in the wood prevent bacteria growth, making it more hygienic then plastic. All the olive wood items in Qartaj Olive Wood were hand-crafted; all of them are hand carved from single block of wood, making each unique.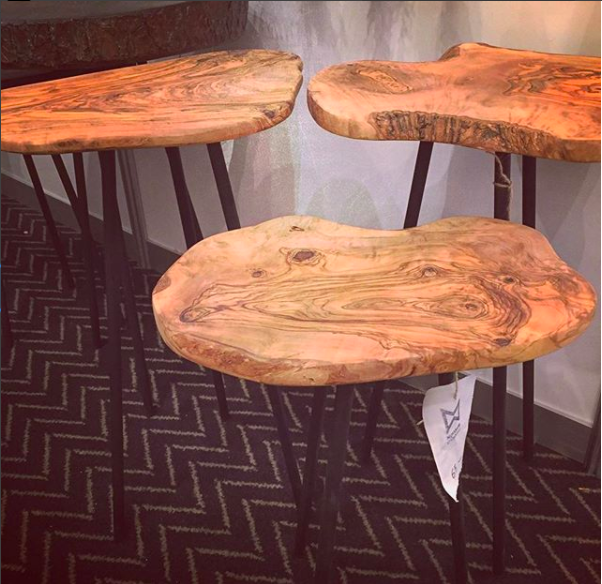 N Products - Qartaj Partners in Amman Beautiful olive wood boards
Olive Wood products include beautiful olive wood chopping boards, olive wood cheese boards, olive wood salad bowls, olive wood utensils, olive wood fruit bowls, wooden bowls, olive wood gifts…are made by hand and they are as beautiful as they are solid, and durable. The surface has a fine finish that's silky smooth to the touch. High quality Olive Wood the best place that produces high quality Olive Wood is from Tunisia. there wood is used for game boards like Chess, Checkers and other games.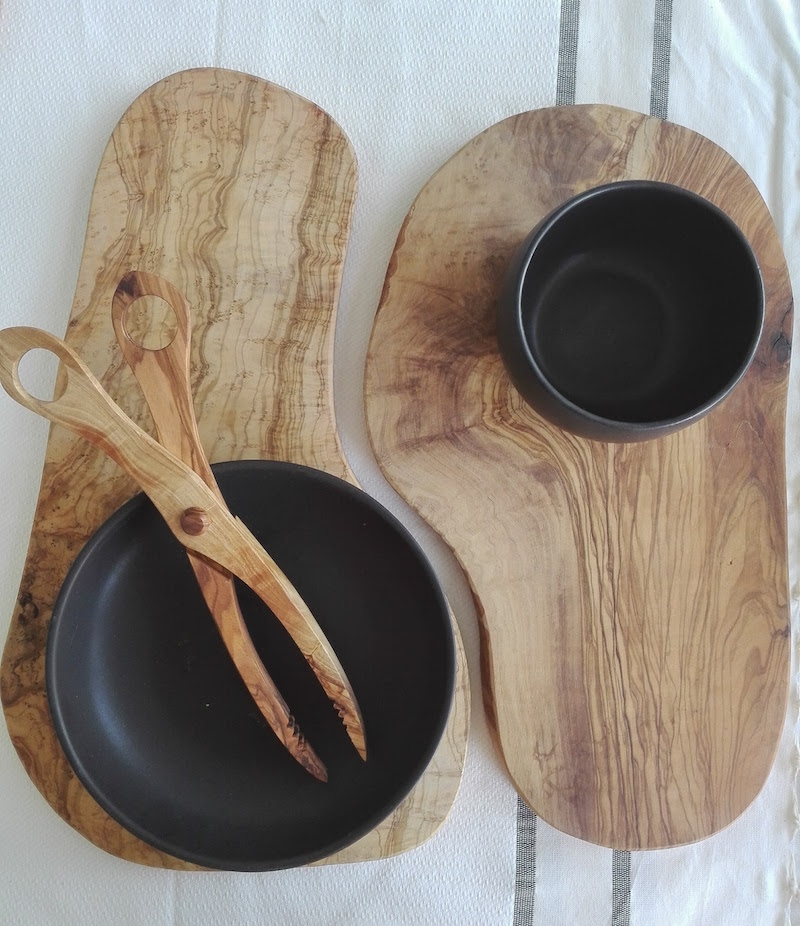 They also make griding bowls and cutting boards. The thing that makes Olive Wood so attractive to wood workers are three factors. First; As I said above, it is very hard wood. Second; It is is easy to work with despite it's hardness. Third; It is very beautiful and looks better as it ages. Items made from this type of wood are special as gifts.