Olive wood is nowadays almost only used for handicraft production. Its wood which is light yellow, veined, and with irregular fibers, is sought after for turning, cabinetmaking, and sculpture.
Olive wood is hardwood, which makes it possible to make sturdy cutting boards and other kitchen utensils that can be used every day.
Its exceptional hardness requires a certain know-how and specific tools to work it.
Olive wood products include beautiful olive wood chopping boards, olive wood cheese boards, olive wood salad bowls, olive wood utensils, olive wood fruit bowls, wooden bowls, olive wood gifts… A recent innovation is the production of game boards like chess and checkers made from olive wood. They're all made by hand and they are as beautiful as they are solid and durable. The surface has a fine finish that's silky smooth to the touch. The highest quality wood often comes from Tunisia.
One of the most delicate products to make is an olive wood salad bowl or round bowl. This is because the wood is very hard so it is difficult to dig into the material to obtain a round shape.
I will choose a few products to name their qualities. Let's start with the famous olive wood board.
The olive wood board we'll put in the spotlight is rather small and also carries the name "parsley board" because it is the perfect kitchen utensil for chopping herbs. It is on the smaller side but still large enough to allow you to cut and slice different fruits and vegetables. It is the perfect rustic addition to a smaller kitchen.
In the kitchen, wooden cutting boards protect your worktop from stabbing, but also allow a hot dish to rest, using it as a trivet.
You can also use it as an appetizer board to present cheese and meat: a presentation in an authentic and Mediterranean style.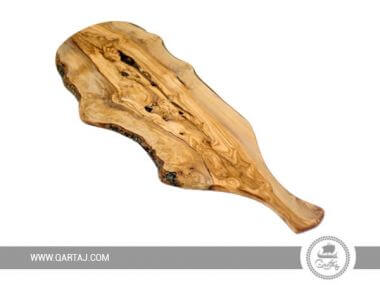 click here to buy
The second product I want to preset is the mortar.
This large olive wood mortar is a kitchen utensil that allows you to squeeze fresh garlic, crush coarse salt, spices or herbs, just before adding them to your dish.
Handcrafted products will also make a beautiful decorative object. The veins of olive wood give off charm and authenticity. Placing olive wood objects around the house will give your interior decoration a natural and warm note.
This large mortar is the embodiment of unique craftsmanship. It is robust: olive wood is a dense wood and this is the reason why it is used in cooking. The density provides antibacterial characteristics.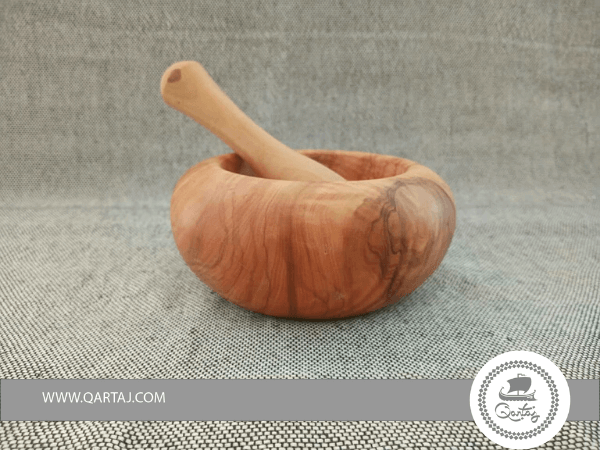 click here to buy
The third product I wanted to present is the ladle. This olive wood ladle is very beautiful, and what could be more appropriate than using it as a serving spoon for an excellent soup?
Olive wood gives an authentic and natural touch to this everyday kitchen utensil. When needed, it becomes a punch ladle to serve your punch or mulled wine.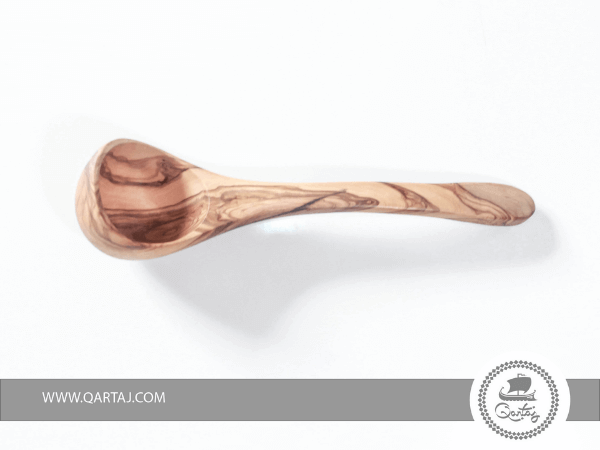 Let's end this on an informative note. Let me explain briefly why olive wooden spoons and utensils are a great investment. It's a top-quality choice as olive wood is extremely hard and dense. Because of the quality our artisans provide, the utensils we offer are almost completely stain and odor-resistant. Olive wooden utensils are a long-lasting product, they are antibacterial and add a natural, organic flair to your kitchen.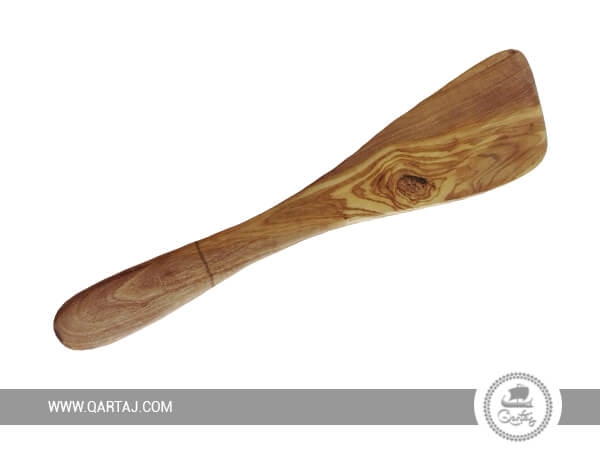 click here to buy