Qartaj  is a B2B enterprise specialized in the distant offers of artisanal products, was founded by Moncef Ben rejeb in November 2015, based in Tunisia which is  one of the most successful countries in the artisanal sector because of its rich heritage and its skilled craftsmen to make a modern collections.
Notre objectif est de préserver l'héritage culturel de l'artisanat qui fait partie d'un métier existant depuis des longues années, via des articles modernes et épurés, basé sur les dessins et les motifs traditionnels font à la main.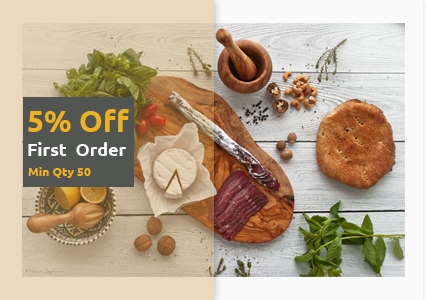 Our objective is to preserve  the Tunisian heritage of artisanal products which is a part of a business existing for long years, via modern and uncluttered articles, based on drawings and the traditional handmade motives.
Our main mission, as a business partner, is to facilitate the experiences of international trade of companies via the delivery of crafts in  the best conditions.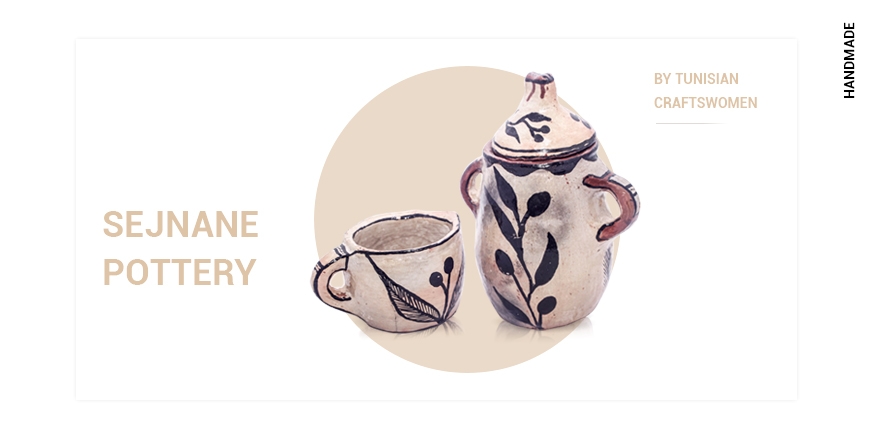 Also, we propose to you a range of products, for kitchen and dining room (dishes, bowls, soup tureens, earthenware cooking pots...), for the house (carpet, Kilim...) and products for decoration (Lampshades, ashtrays, jars...). We guarantee the best quality and adequate prices for our products.
Therefore, Qartaj does not stop developing its continuous study of market, for any products made of ceramic, wood of olive tree and other raw materials, because we are engaged to offer you a high-quality infrastructure for the shipping, the packaging and the screening, we develop and design new handmade products to meet your needs.
If you want to try your first samples;
Visit our official site www.qartaj.com
Then contact us via: [email protected]
Or by phone: 21626146400