Posted:
February 22, 2019
|
The Tunisian historical patrimony provides a very unique art selection to create a brand image in the artisanal sector through the handcrafted products. In fact, it gathers the story of the national identity and the skill of the Tunisian artisans.
Qartaj offers to you Handmade Products made of ceramic, wood and other materials for daily use and decorative purposes designed by exceptional modelers.
Craftsmen work in many workshops or at home from various regions; they inherited their skills, which are passed down from one generation to another. These craftsmen are specialized in skillful activities such as traditional ceramic and wood art. To begin with, Nabeul is located in Cap-Bon region, which is a promontory pointed towards Sicily. Nabeul is a considered one of the most important tourist attractions in Tunisia. Also, it is known for pottery art. Our partnership with local artisans assure to design custom-made artifacts made with an esthetic vision that suits your refined taste.
Qartaj offers a wide range of Tunisian Handicrafts for different uses in your home. These unique pieces are designed for your kitchen, your bedroom, your living room and even for your garden. For example, you can do a makeover to your dinner table with our handmade and colored set of dishes that come in different sizes, shapes and colored patterns that please your delicate senses. Importantly, our dinner set is composed of diverse set of bowls, plates, pans and earthenware cooking pots. In the Northern West of Tunisia, there is a small village called "Testour". Testour is quite influenced by Andalusian style. Indeed, this can be widely observed in the architectural building style, culinary cuisine traditions, and their crafts. The prevalent craft is the production of traditional antique handmade carpets and rugs.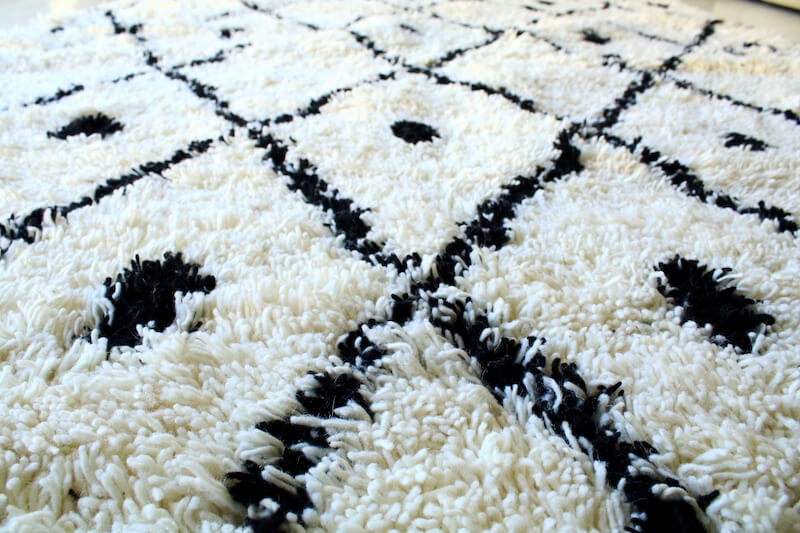 Moving to Ain-Drahem, a village located near the Algerian borders. It is famous for its vast pine forests and cork production. Our local craftsmen care about environment and ecological balance. In fact, they use the leftover of tree branches after pruning in producing magnificent wooden products, such as wooden spoons with comfortable handles comes in differents sizes, olive wood boards and chopping blocks guaranteeing a lifetime warranty. We also provide you with carved wooden pieces shaped in traditional art forms that is a great decorative addition for your clients.
Moving to the Tunisian South, there is a city named "Tozeur" which is famous for its vast desert. In this Southern city, the local handicrafts are influenced by their unique architecture. These handmade articles such as chairs and table are made of palm trees, which is very common type in the Tunisian South.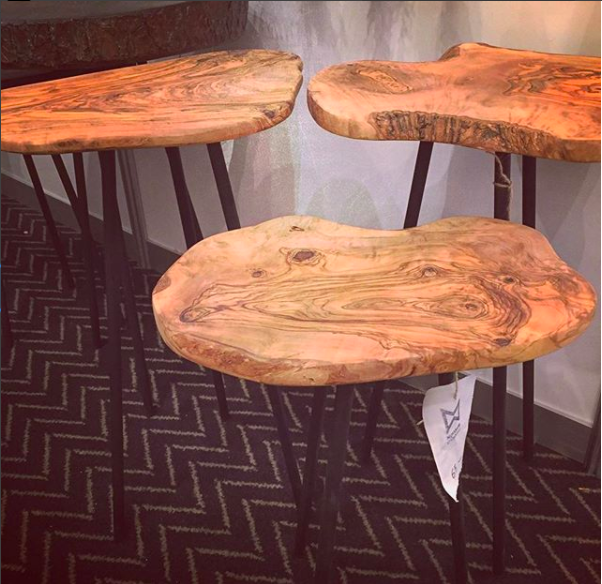 The Tunisian craftsmen from all different regions, make with their skillful hands artistic handicrafts, inspired by the ancient Arabesque, Berber and Andalusian prototype, simultaneously adapted to modern life and daily use. In essence, Qartaj puts an emphasis on Tunisian cultural and material heritage, taking into account the protection of these crafts in Tunisia and delivering our ethnic masterpieces for our international clients.

Meeting on www.qartaj.com ; Your Business Partner.