Posted:
February 22, 2019
|
Tunisia has always been a crossing of civilizations which allowed to create a brand image in the artisanal sector through the handcrafted products. It gathers the story of the national identity and the ancestral skills of the artisans.
Let's discover together this material and cultural wealth.. We propose to you diverse ceramic, wood and other articles for daily use and decoration designed by exceptional modelers.
In order to win more shares in the artisanal markets, several workshops and home staying craftsmen have developed their inherited family activities in ceramic or wood. Artisans have diversified their designs and increased the production ability. because It's a fundamental choice attributed to modern companies.

Let's begin with the art of ceramic of Nabeul. Nabeul is one of the regions of Tunisia famous with its earthenware tiles and its potteries of terra-cottas. Thanks to a millennial knowledge, Nabeul offers different sortings of kitchen and dining room articles. Bowls, plates, pans, tajins and others are used to serve food and to decorate the table. Other cities, like Tozeur and Nafta, in Southern Tunisia, always keep their craft business based on the local architecture.. Testour, as well, bases itself on the typically Andalusian raw paving stones.. As for Ain-Drahem, it continues to shine with its earthenware decoration articles telling the story of this forest city. Through the hand-painted patterns and the well-chosen colors, you can notice the wealth and the diversified heritage of these collections.ss
For the wooden products, we promise you a lifetime warranty. Glamourize your table with very solid chopping boards, bowls with a natural touch, spoons with comfortable handles, jars that fits perfectly into any kitchen, and other Mediterranean and massive olive wood carved products. Our products are a proof on how Tunisian craftsmen make ,with love, wooden articles that are inspired by the former Arabesque and Berber models and ,at the same time, adapted to modern life.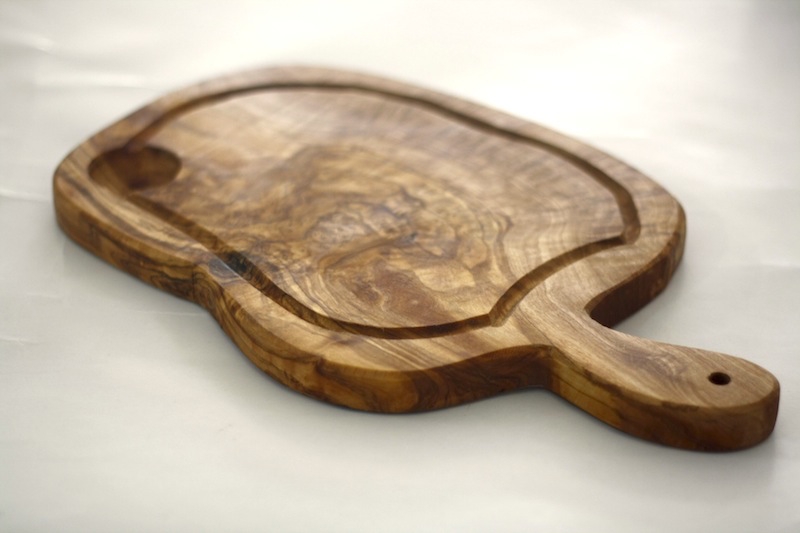 Regarding the importance of this cultural and material heritage, we make immense efforts and we do our best so that we can protect the Tunisian crafts. We want to distribute these articles to those who share with us our love for this real history and to share with you our passion for this amazing art.
Let's meet in www.qartaj.com ; your B2B partner.