Posted:
November 15, 2022
|
Djerba is a little spot in the Mediterranean that has been developing a culture of its own. Visitors often fall in love with the traditional architecture, clothing, and small streets full of secrets to discover. To try and grasp some of the poetic beauty of the island we'll take a look into the crafts that are actively produced in Djerba. The main crafts are made out of seagrass (halfa), palm fibers, and clay for pottery. There is also a large historical production of silver jewelry and copper. While the materials used are often the same as in the rest of Tunisia, Djerbian artisans give their objects a certain flair that reflects their environment.
While walking the streets of Djerba, you'll find yourself surrounded by the touches of artisans and their creations. Be it on the artisan marketplace in Houmt Souk, the artistic stronghold of Djerbahood, or the pottery heaven of Guellela, you'll always find objects that reflect a meditation on a long history and mastery of one's craft.
We recently visited Djerba ourselves and were struck by its absolute beauty, calm, peaceful ambience, and unique history. Let us take you along on a short visual journey through the streets of the island.
This journey has inspired us endlessly to create a handpicked mini-collection of items in our catalog that perfectly reflect the crafts, spirit and visual poetry to be found on Djerba.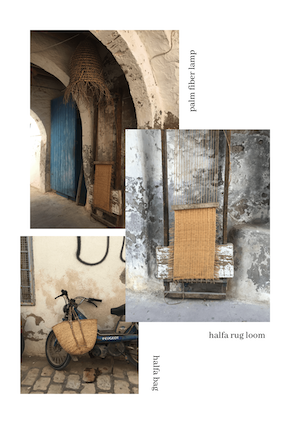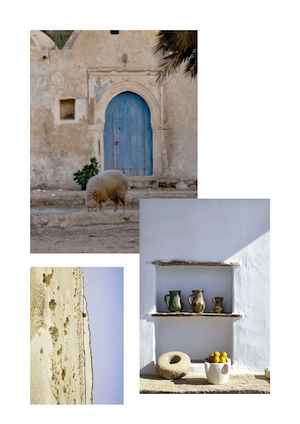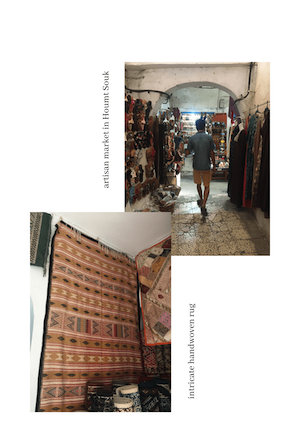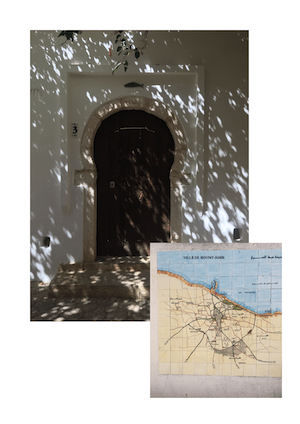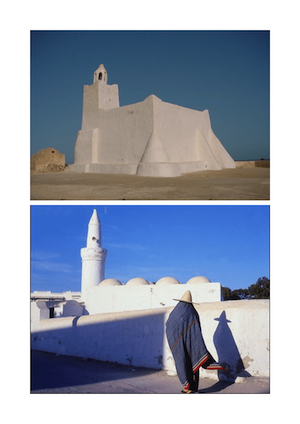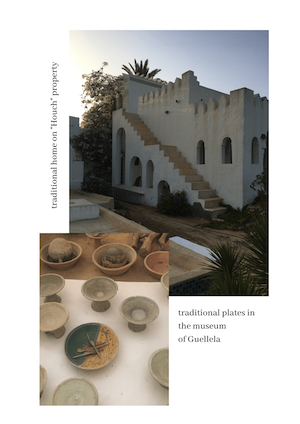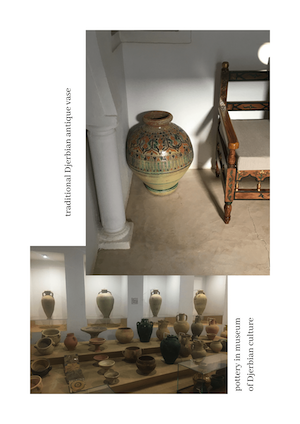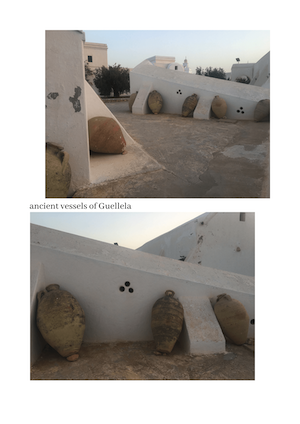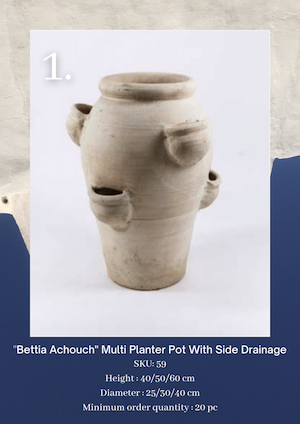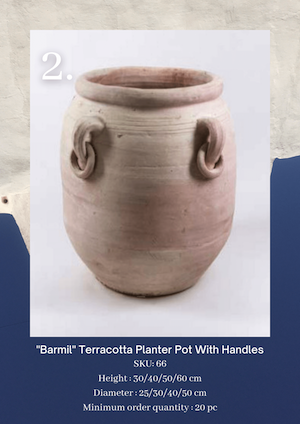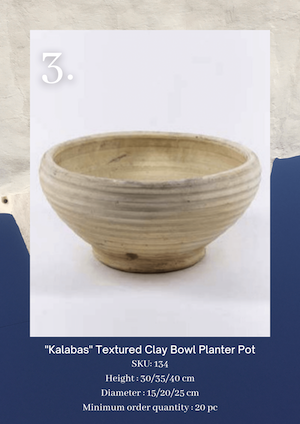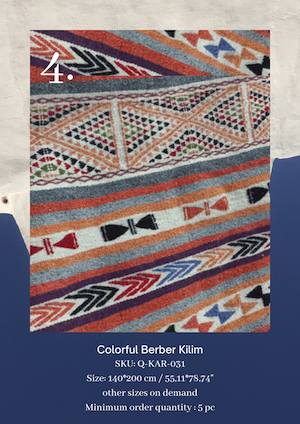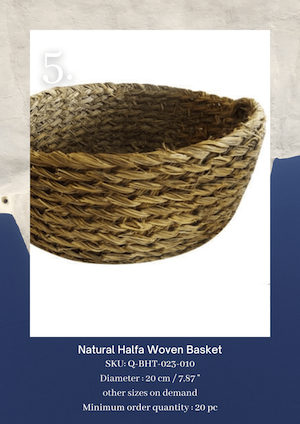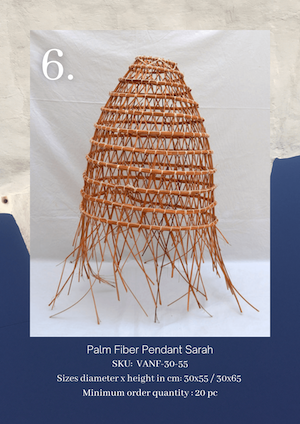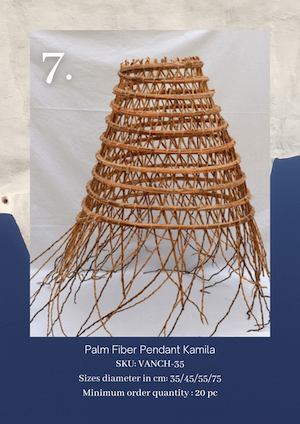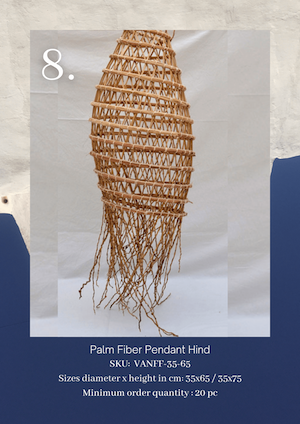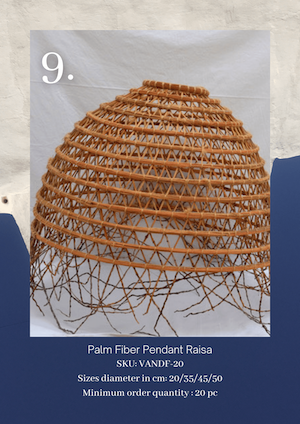 Did you know?
The Sommet de la francophonie chose the poetic island of Djerba as its basis for the 37th edition in 2022. Tunisia is a French speaking country since their colonization in the 19th century and French is still the second language with Arabic being the first language.
At first sight, the small island in the mediterranean sea on the eastern coast of Tunisia reminds us of a blend of Greece and North Africa. But Djerba is actually home to a vast culture in itself. It is a peaceful cohabitation of different cultures and religions with mosques, churches and synagogues scattered throughout the island. Djerba is internationally known for its Jewish diaspora.
As the Sommet de la francophonie's goal is bringing together different french speaking nations and regions, the choice for Djerba was the right one.
The Summit de la francophonie's mission in Djerba
From the 19th to the 20th of November 2022 delegations from all over the world will meet up in Djerba. There, the Summit defines La Francophonie's orientations in a ten-year strategic framework that ensures its global influence. It adopts any resolution it deems necessary for La Francophonie's successful function and the accomplishment of its objectives.
from the francophonie.org website:
The Francophonie's mission mandates are:
- To promote the French language and cultural and linguistic diversity;

- To promote peace, democracy and human rights;

- To support education, training, higher education and research;

- To foster economic cooperation to bolster sustainable development.