Posted:
September 27, 2022
|
The Cozy Seasons
While the sun is still shining relentlessly on most days in Tunisia, the colder weather of autumn has crept up on us in many parts of the world. Instead of spending days sitting on the grass in your local park, having fun with waterslides, and preparing refreshing cocktails, we withdraw into our homes for warmth and comfort.
If you're like me and spend as much time outdoors as possible during the summer, this return inside may present you with some slight surprises. In Tunisian houses, everything in terms of blankets, pillows, and other textiles is adequately stored away for several months. In September and October, these cozy fabrics will find their place again in our bedrooms, living rooms, and elsewhere in the home. Autumn is the season of change, and our homes are not in the least excluded from this.
But what are the best ways to get your home ready for autumn and winter? We already mentioned it but the ultimate answer here are pillows and blankets. That is why I think it is time to put them into the spotlight. I've compiled a short list of three interior decorating styles and recommend pillows and blankets by Qartaj that will fit perfectly. Of course, Qartaj has a large offer of handwoven pillows and blankets that could become your best-sellers this season.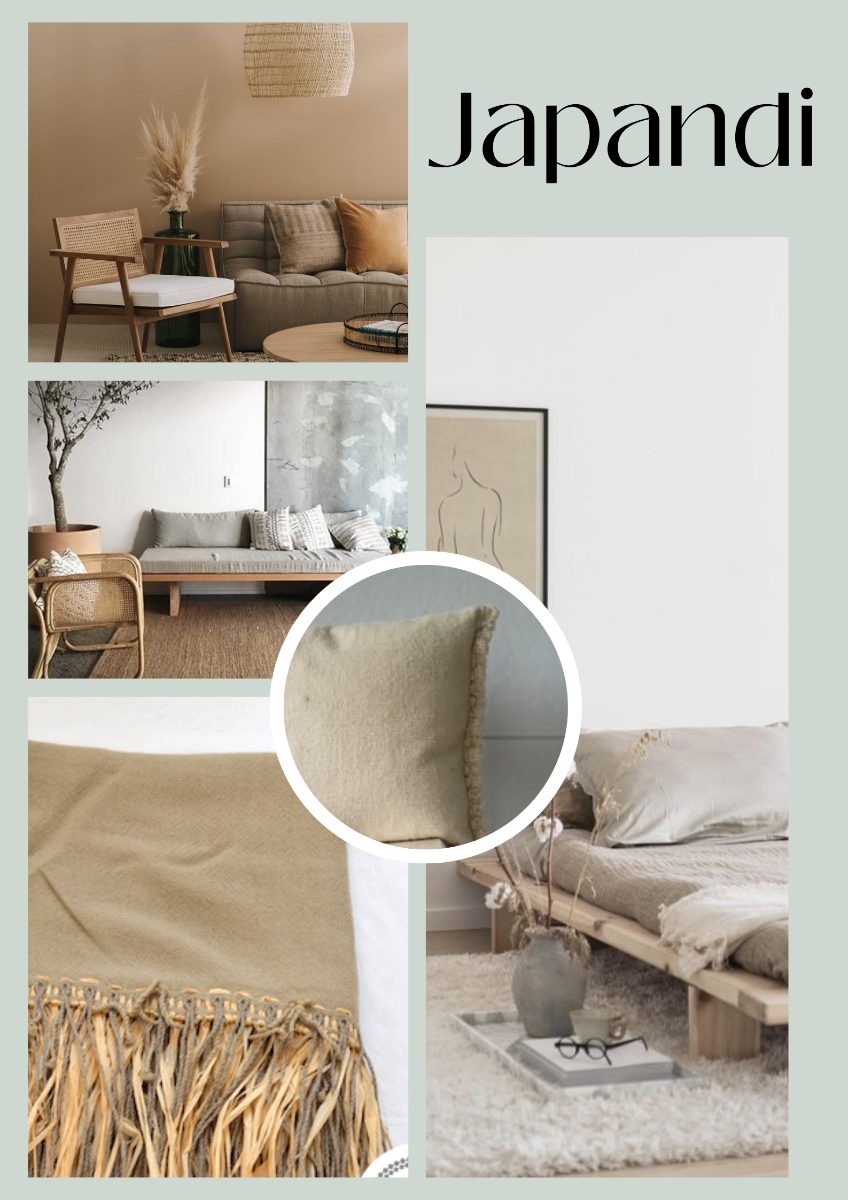 One of the interior design styles that have impacted me in the last few years is Japandi. The name is derived from "Scandinavian" and "Japan" which are the two global influences on the style. It is known for its muted color palette, natural materials, and light and airy spaces. The Japandi style, aims to create a beautiful, calming and serene space with organic materials. Lots of wood and neutrals are used, sometimes accompanied by literal Japanese influences such as rice paper lamps. I've fallen in love with the style because it honors handmade items, handwoven textiles, and the philosophy of Wabi-Sabi, which can be roughly translated as respecting the natural decay of things and honoring the repair instead of getting something new and shiny. If you want to read more about Wabi-Sabi, you'll love this article about '22 trends.
For this style, we look at natural materials, almost untouched. I recommend undyed wool, cotton, and seagrass with a minimal finish.
Our Recommendations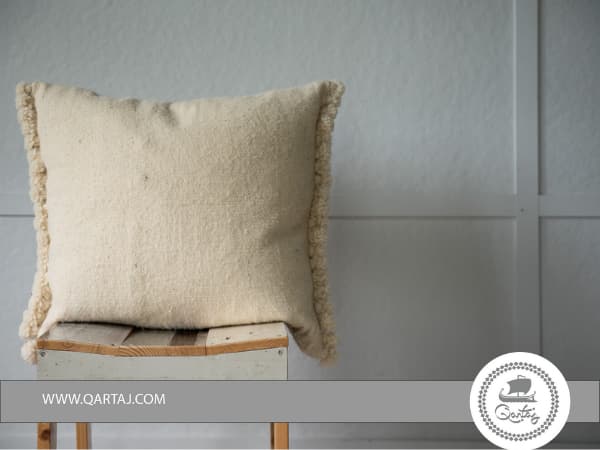 .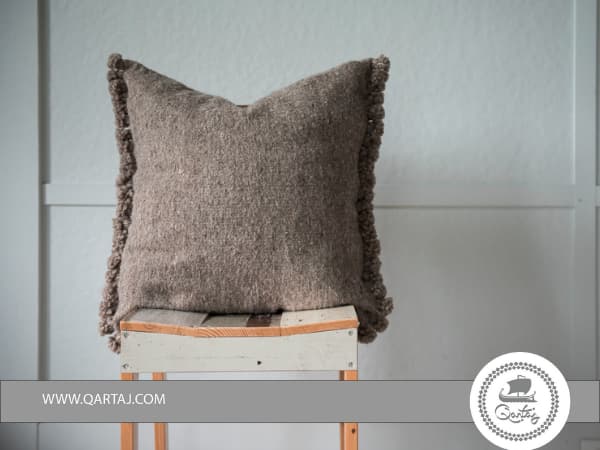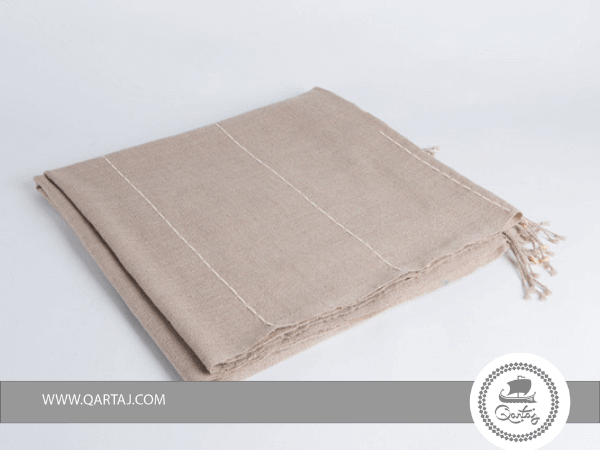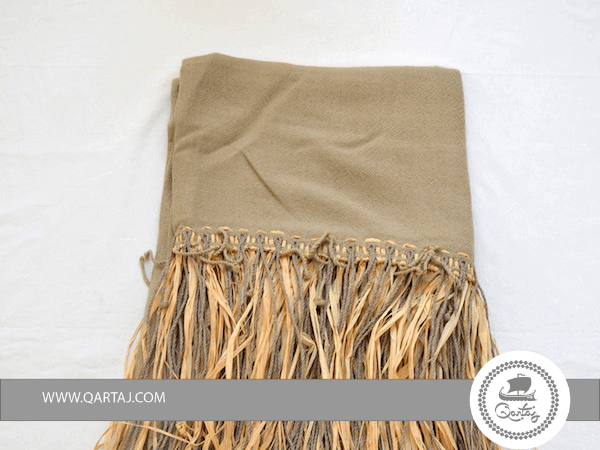 .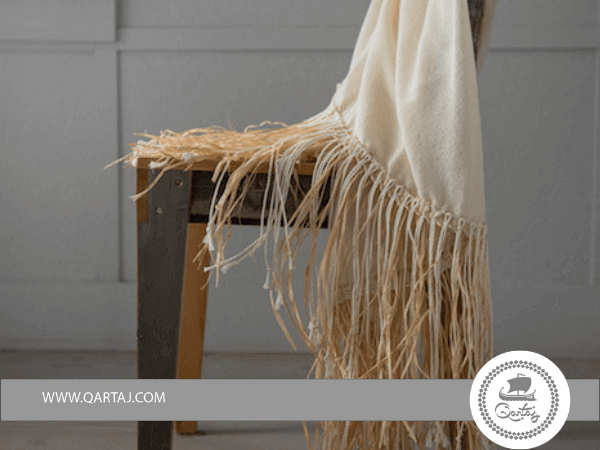 Get more Japandi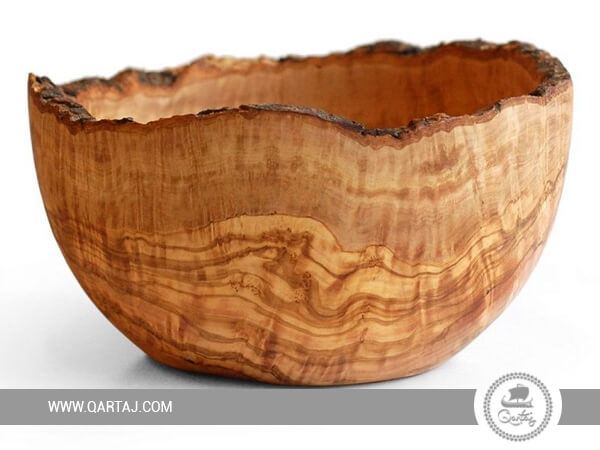 .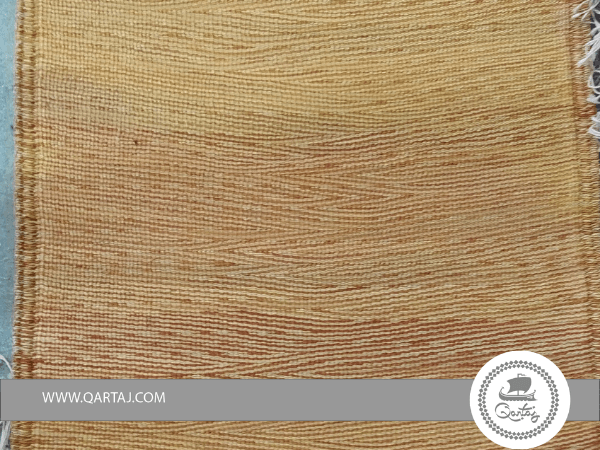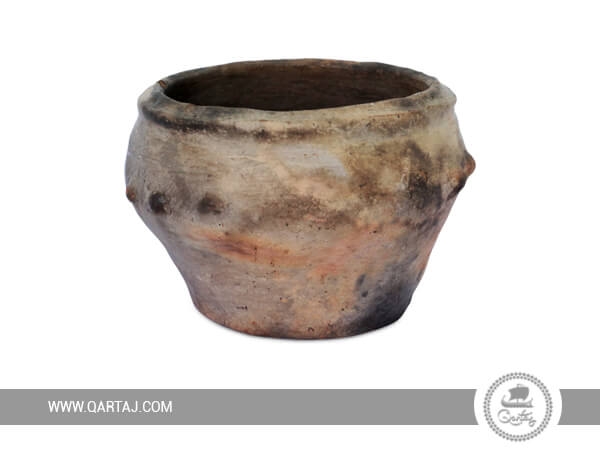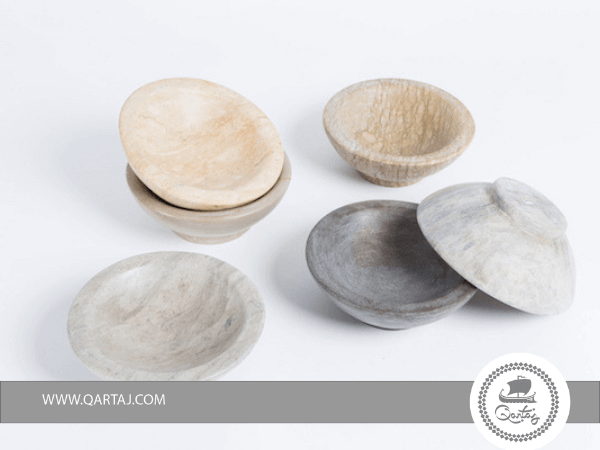 .

Because minimalism has proven to be a style that isn't for everyone, maximalism has seeped back into our homes this year. Maximalism is recognized by layers of texture, print, and color. Spaces are filled with interesting objects with eye-catching shapes. Maximalism is bold and daring but it is important to create a meaningful balance between pieces without being too heavy-handed. The style honors second-hand items and items from all over the world, bringing their story into the home.
Our Recommendations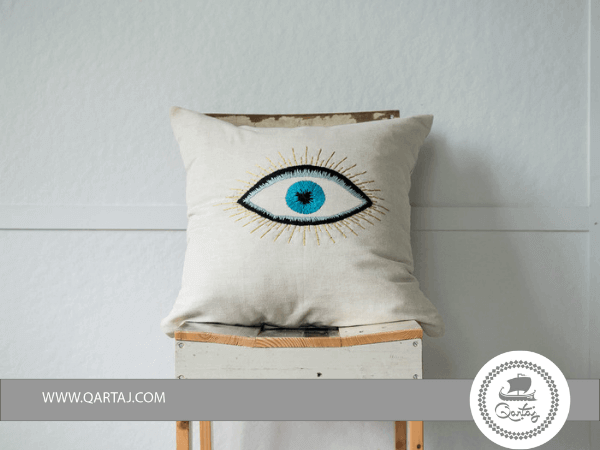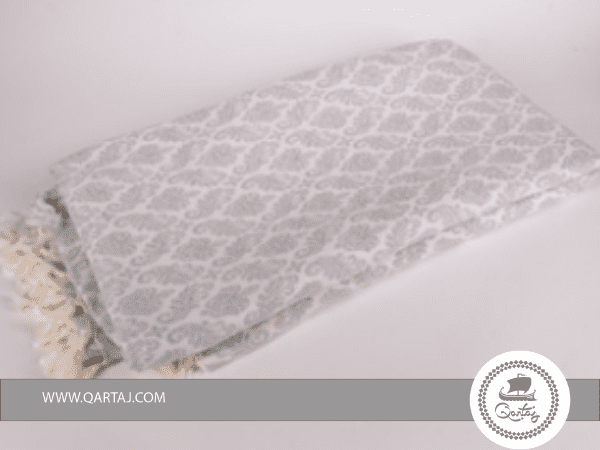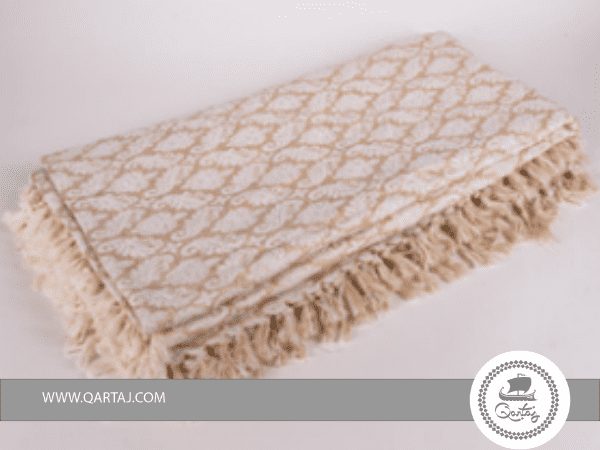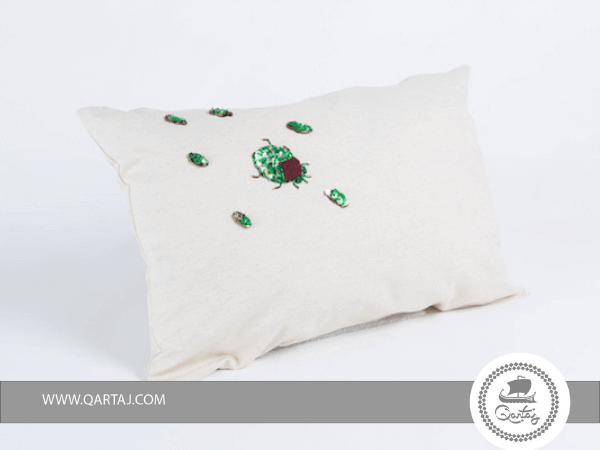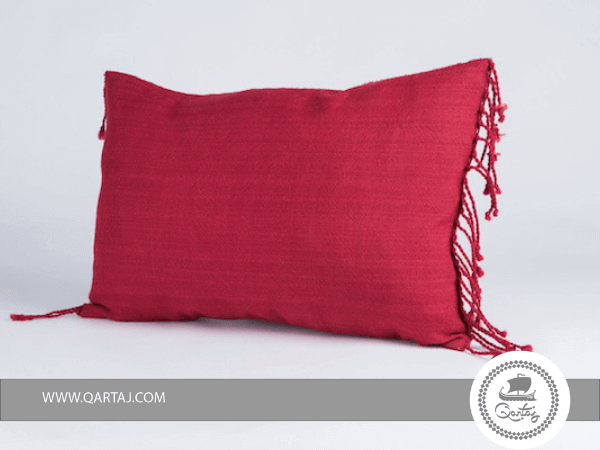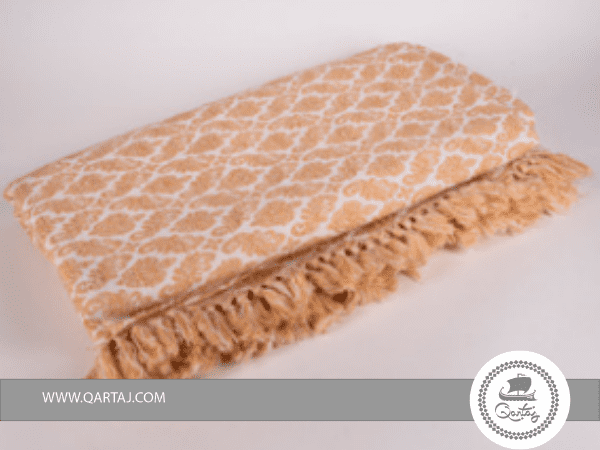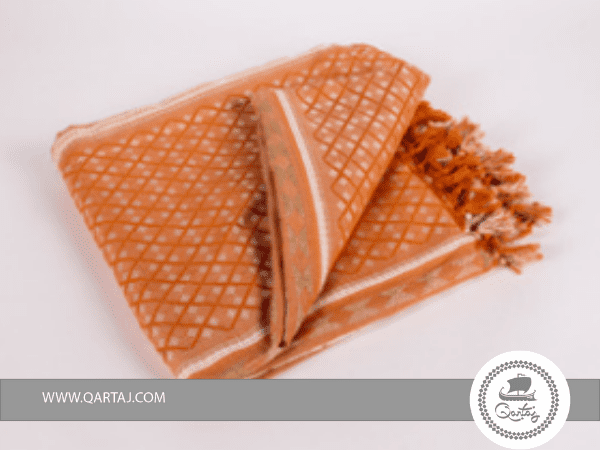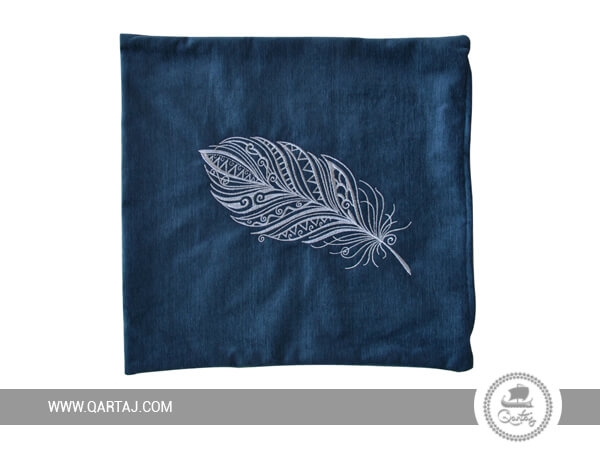 Get More Maximalism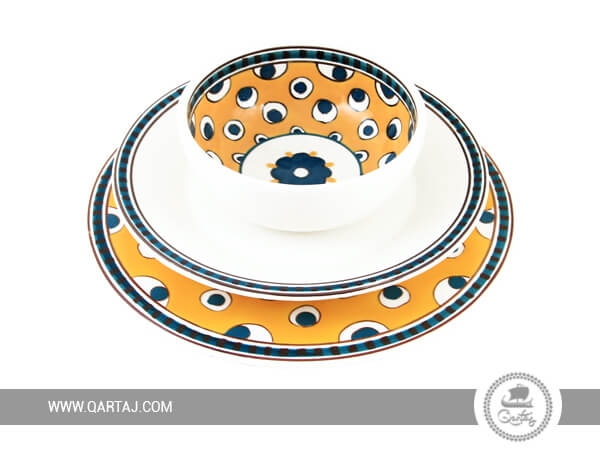 .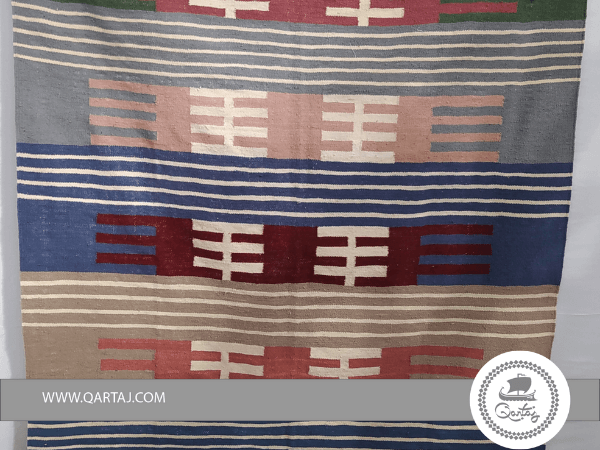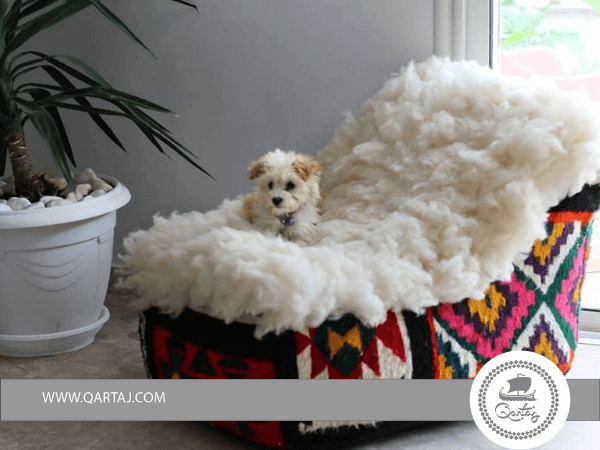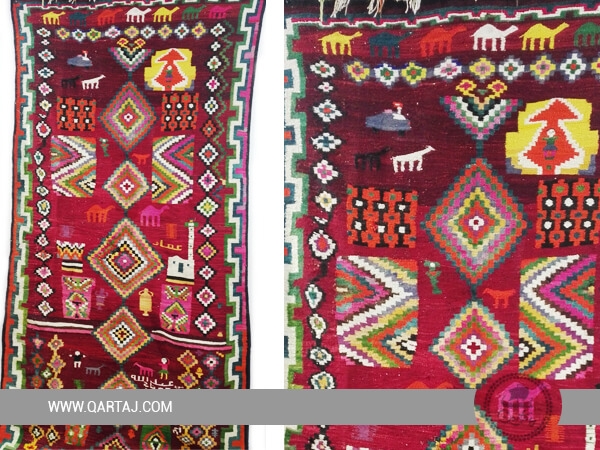 .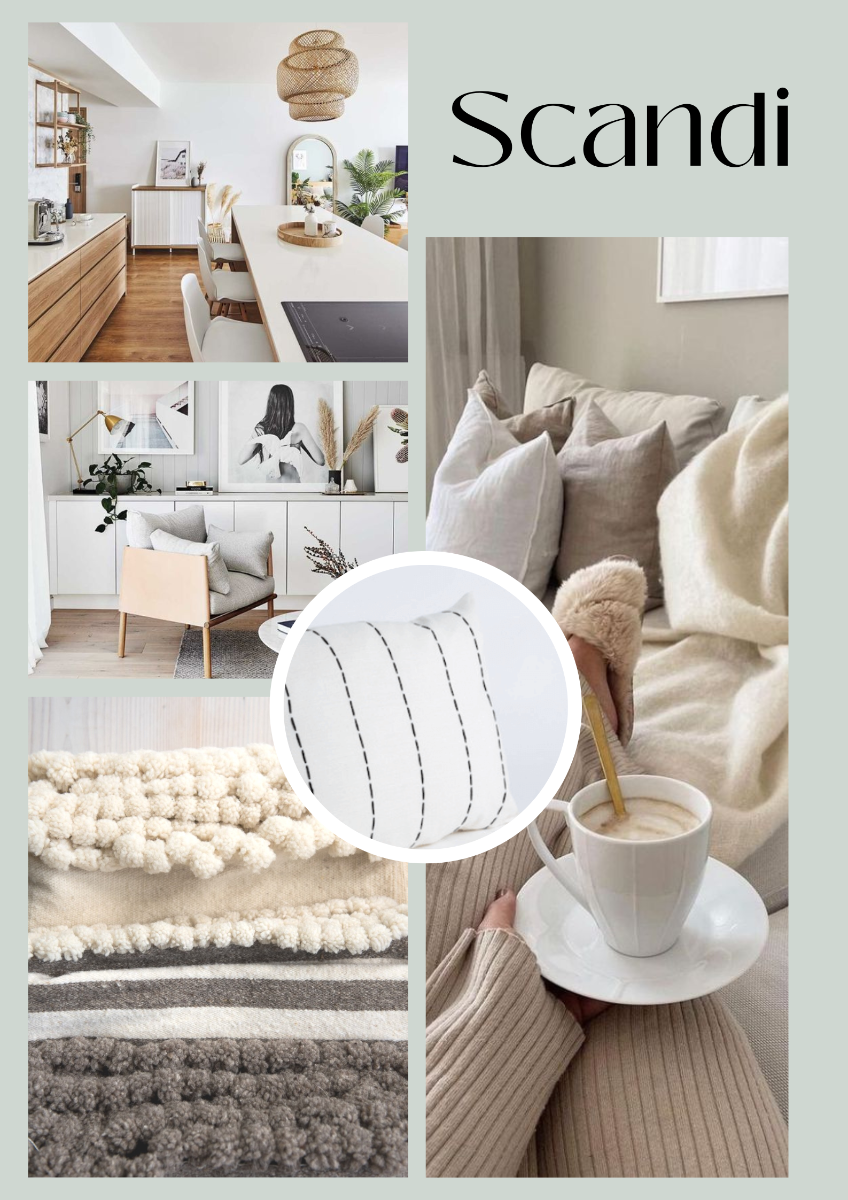 Scandi or Scandinavian style has taken the world by storm. It is a very popular style but there are good reasons for this. It is designed to create a cozy space that is warm and comfortable but at the same time light and airy. Colors such as creams, greys, and neutrals are preferred. In a Scandi home, you will find simple, clean, and modern furniture.
Inspired by Scandinavia where it can get dark as early as 3 pm, it is a style that honors light and nature. Scandi brings things from outdoors into the home and we can see things like wool, cotton, rattan, and wood being used. Rugs aren't regularly used in Scandi but you could opt for natural fiber rugs such as seagrass and jute.
Our Recommendations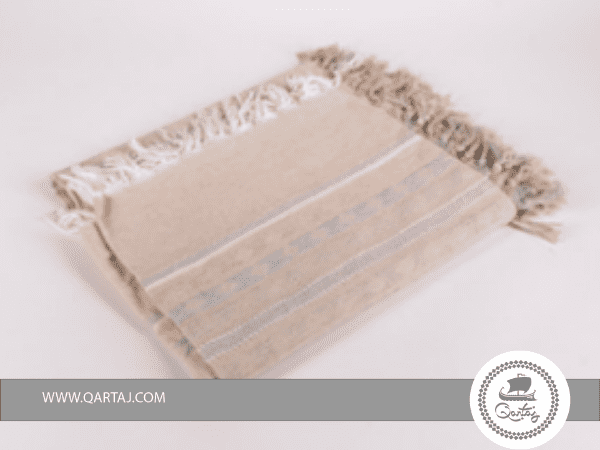 .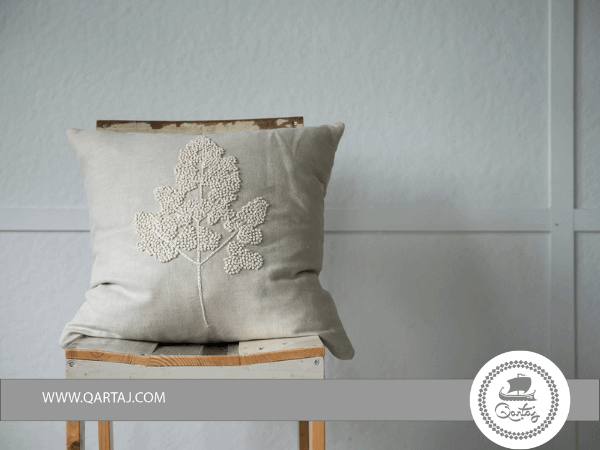 .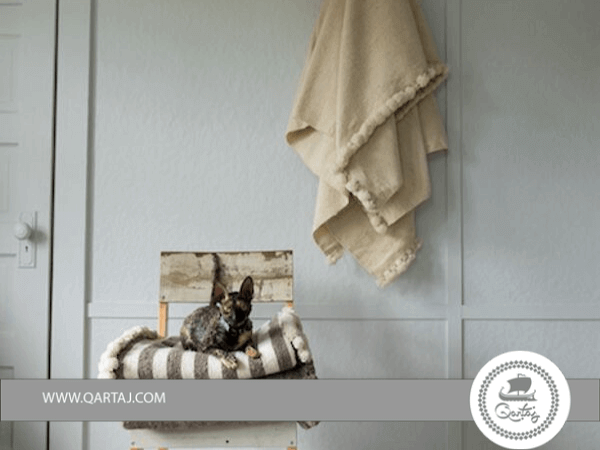 .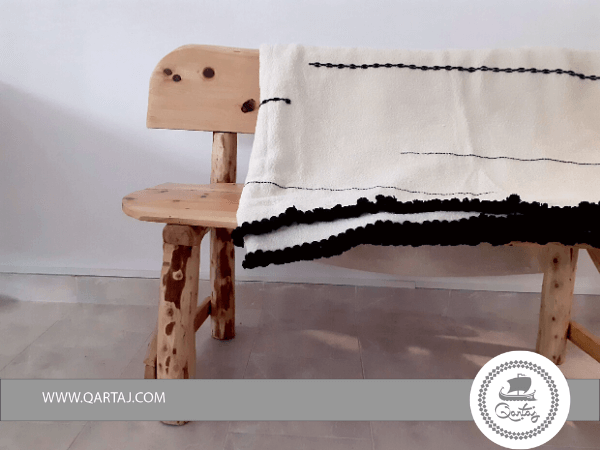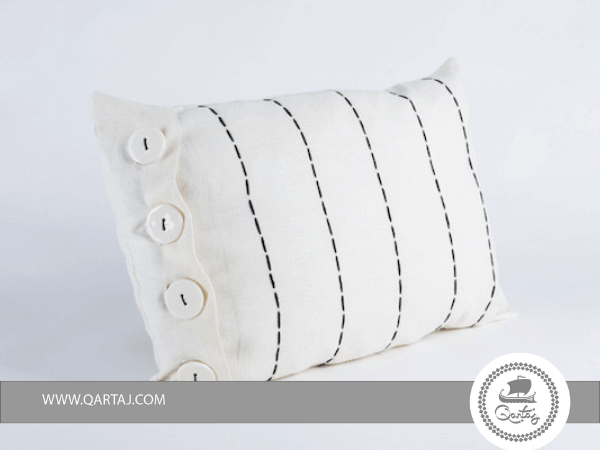 .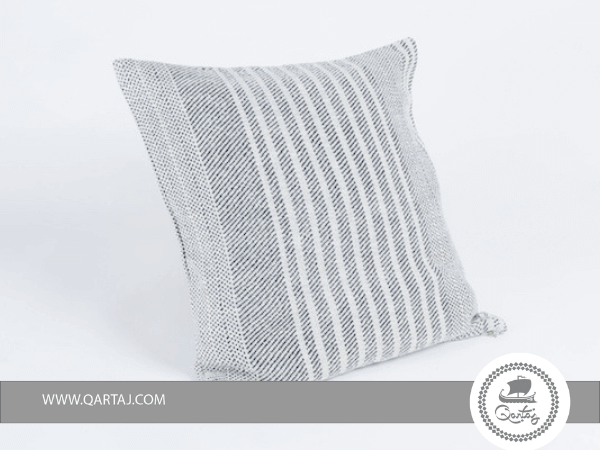 .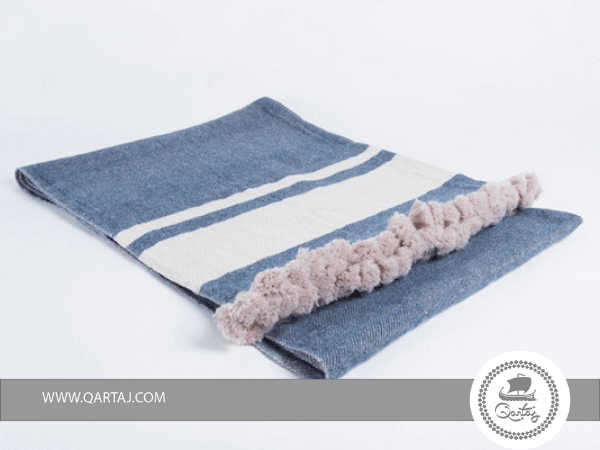 Get More Scandi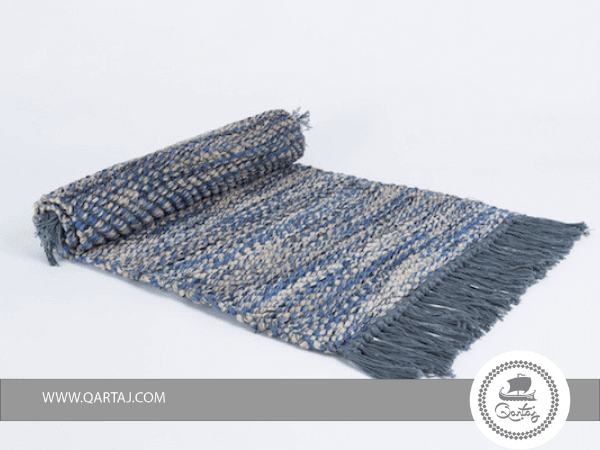 .